Your Final Web and Marketing Solution for your Body Shop.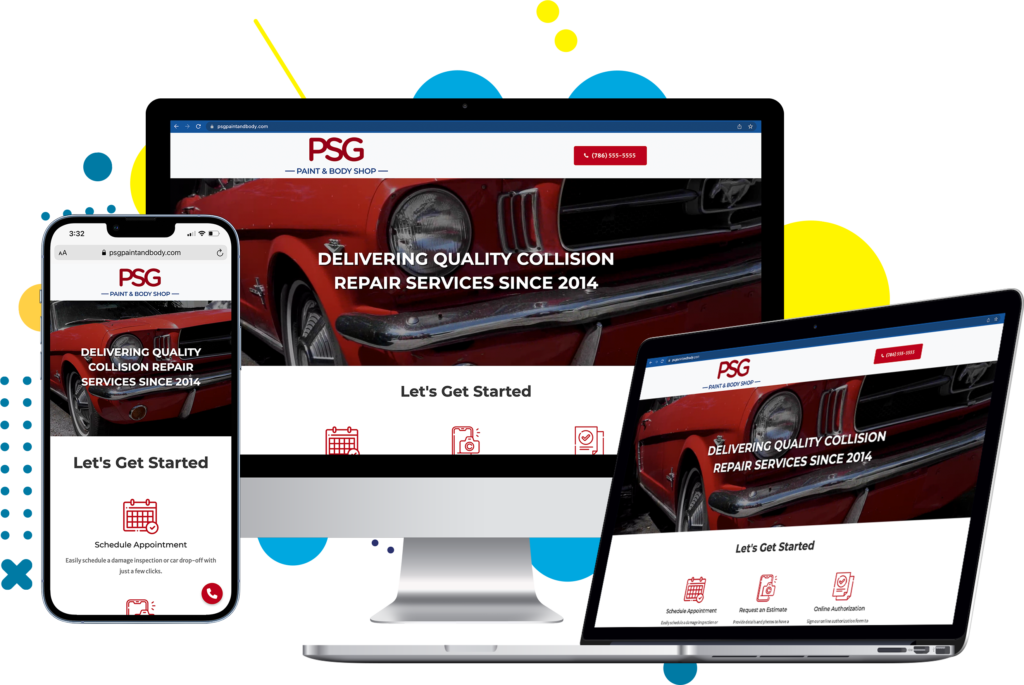 ONLINE TOOLS BUILT FOR YOUR SHOP
Online Collision Authorization Forms
Have your repair agreements and direction to pay forms signed directly on your website or shop iPad.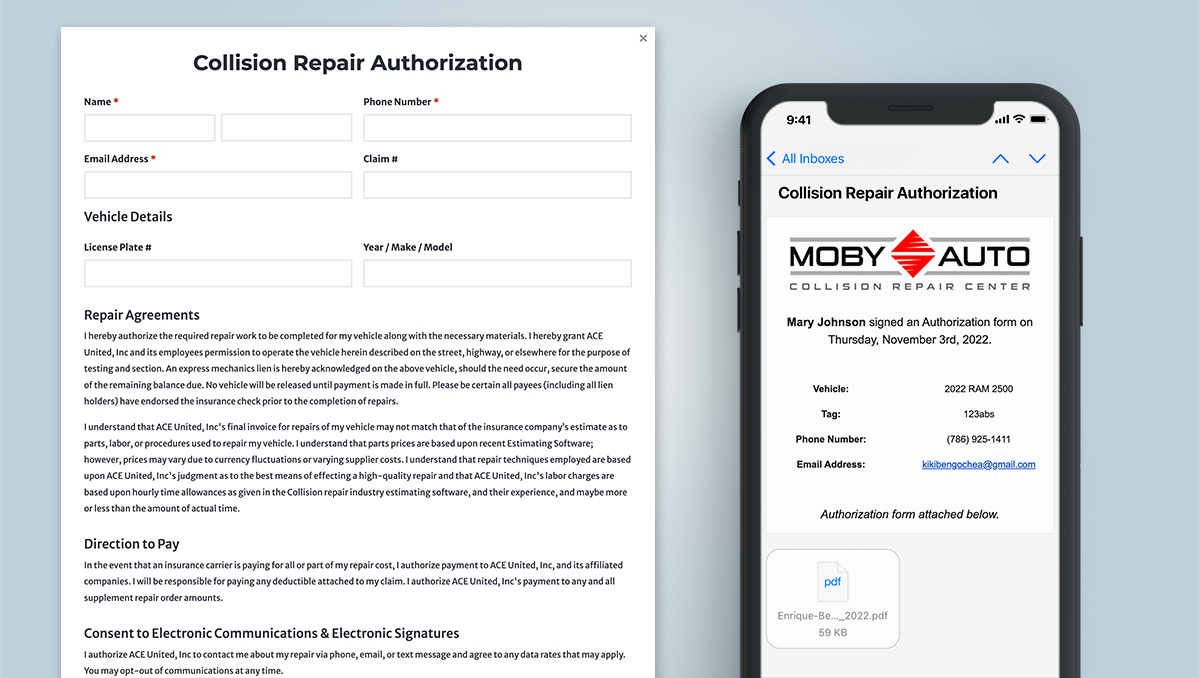 Online Damage Assessments
Allow customers to submit photos and relevant information directly to your email in a guided process and easily reply with your assessment.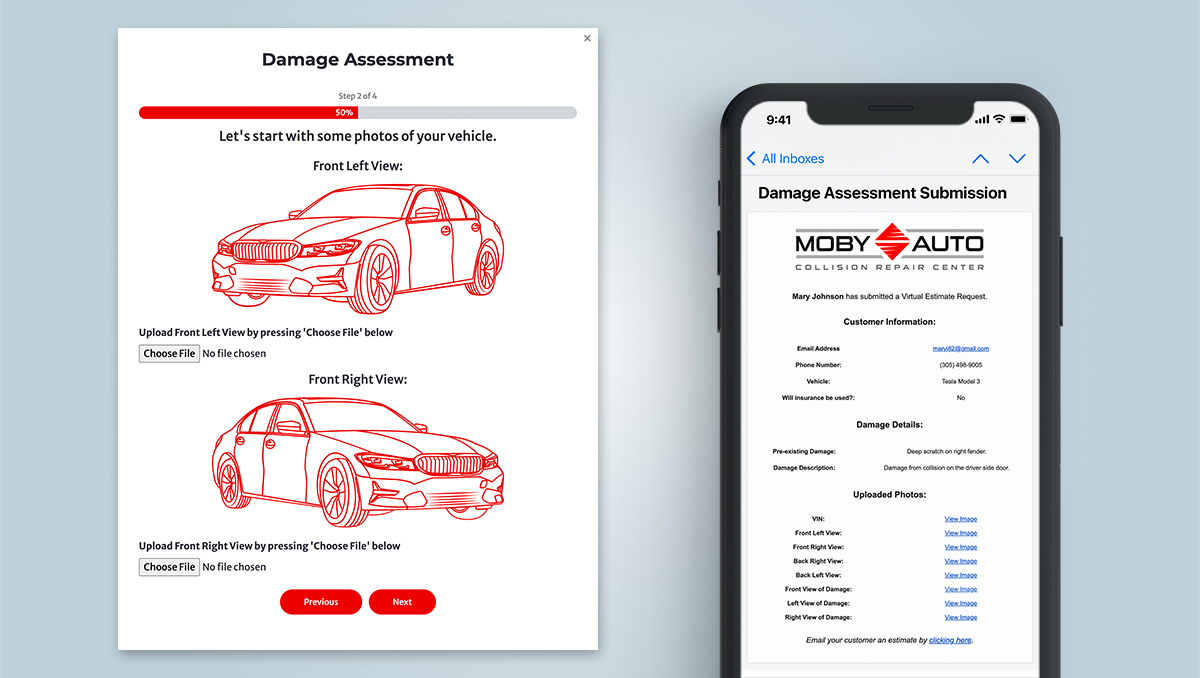 Appointment Scheduling
Reduce the volume of inbound phone calls for appointments by letting your customers schedule online at their convenience.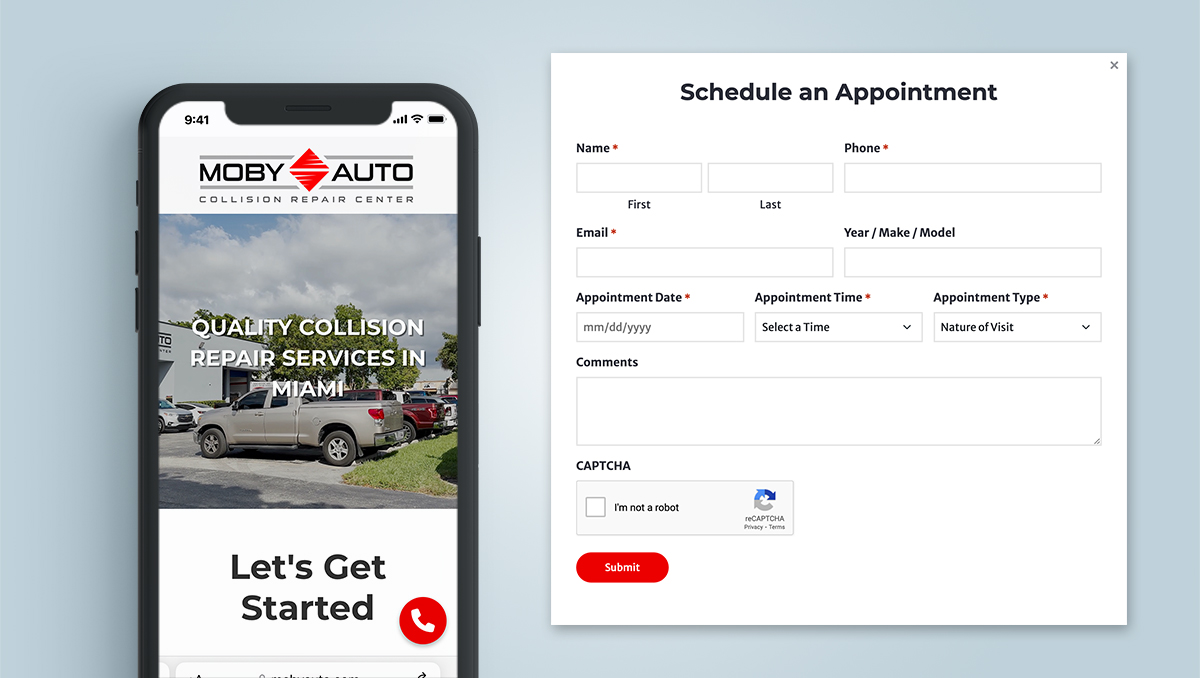 Here's What Our Shops Think About It!
"I needed a site and they delivered. I had some adjustments and they were done fairly quick. Good job guys."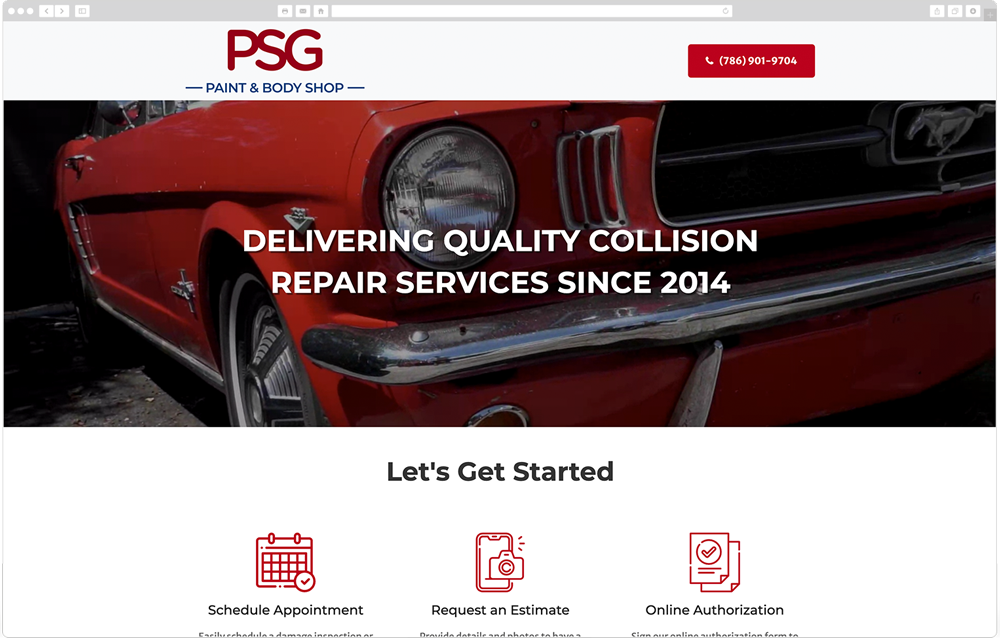 "They did a great job shooting my video. Very little work was required on my end. Great experience."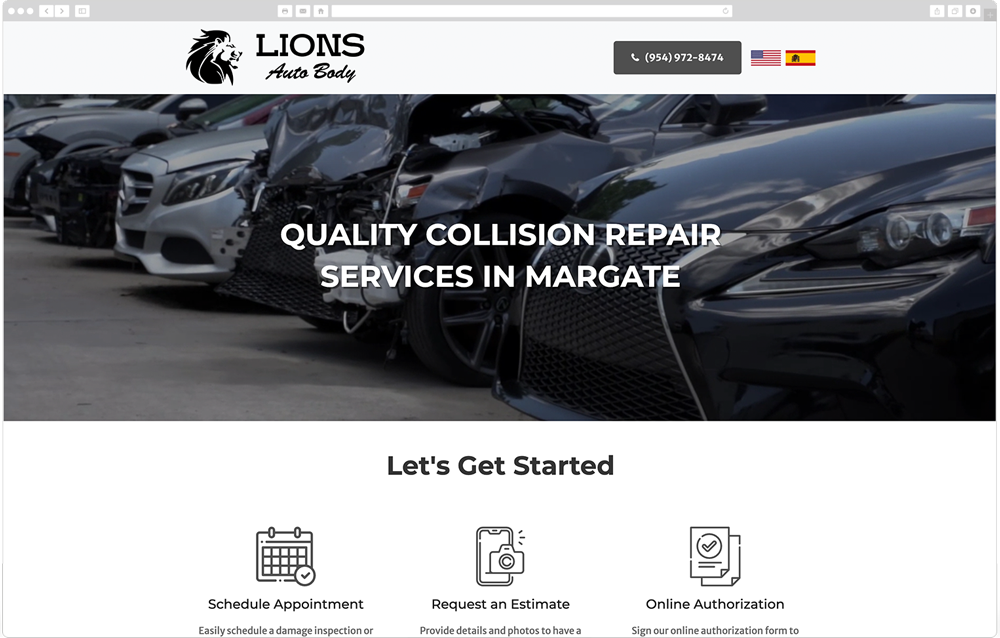 "The website delivered exceeded my expectations. Been loving the online authorization forms and overall good price."
HAVE A QUESTION? GIVE US A SHOUT.
Schedule Your Call Today
Schedule a call to learn more about potential solutions Start2Finish may have readily available for your shop.
Once you fill out your form:
A member of our team will reach out via email or phone to learn more about your shop's needs.
Our team will assemble solutions fit for your shop and send them for you to review.
Purchase with confidence with our Buyer's Protection 100% Satisfaction Guarantee for our services performed for your shop.
SUBSCRIBE TO OUR MAILING LIST
Receive exclusive offers, news and updates on Start2Finish's launch.
Modern technology is an asset. With the click of a few photos, someone can instantly receive virtual estimates for their damaged vehicl...